Texans and Arthritis
I have a good friend here in the San Antonio area who struggles daily with severe arthritis.  I also had a friend back in Big Lake named Terry who struggled with arthritis until the day he died much too early.  Thank goodness I have been (so far, knock on the side of my head) spared such maladies which are either brought on by an autoimmune response, heredity, or in my case….some hard living in my younger days.  'Course, folks who know me well also know that references to hard living back in my younger days are mostly braggin' these days.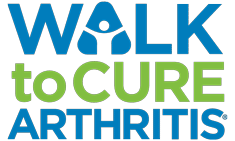 Here is an event set for this coming May 9th, 2015 that you might find interesting in supporting.  I have a website listed later on and at first you might think it is a law firm….but look a little closer and find the tab for the Walk To Cure Arthritis.
Can you imagine an everyday struggle of coping with daily tasks that most Americans can fulfill without difficulty? Envision the daunting duty of having to lift or move through everyday processes, but being so limited by a disease that you have no control over. Enduring so much pain that it becomes a chore to walk or engage in basic movements, because of inflamed or swelled joints.
Arthritis varies by over 100 classifications. Some common arthritis types include osteoarthritis, a "wear and tear" arthritis, and rheumatoid, an inflammatory type of arthritis. 1 in 5 American adults have some form of the disease. Knowing this, imagine how many Texans suffer from these complications.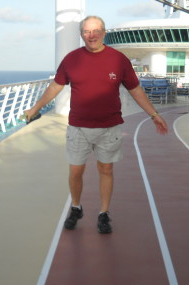 With spring in the air, many Texans strive to become more active outdoors, and better their health. Rising temperatures, and a break from the "winter cool down" opens the door to an abundance of outdoor activities and local events.
What better way to become involved with fighting the arthritis struggle that so many Texans are faced with, by participating in the 2015 Walk to Cure Arthritis. The proceeds from the event provide financial support to our dear friends who struggle every day to accomplish tasks of an everyday Texan. The event takes place on Saturday, May 9th, in Globe Life Park in Arlington. Participants can choose between a 3 mile and 1 mile course, and are encouraged to bring their furry friends, too!
Let's help some of our local residents, by becoming involved with the event, and taking a stance for such a widespread disease.
{ 1 comment }